Hi All;
I was on a flight at 7am yesterday, then a 45 min train ride through some stunning countryside.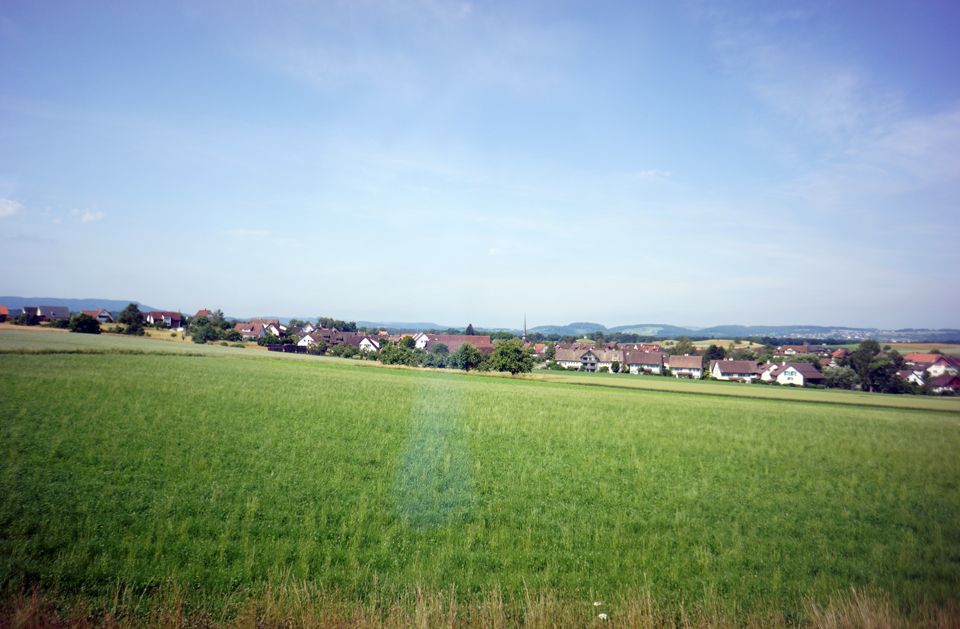 Past some amazing scenery.
Then a short walk around a medieval town.
I had been here on quite a few previous occasions, but i had never before noticed this.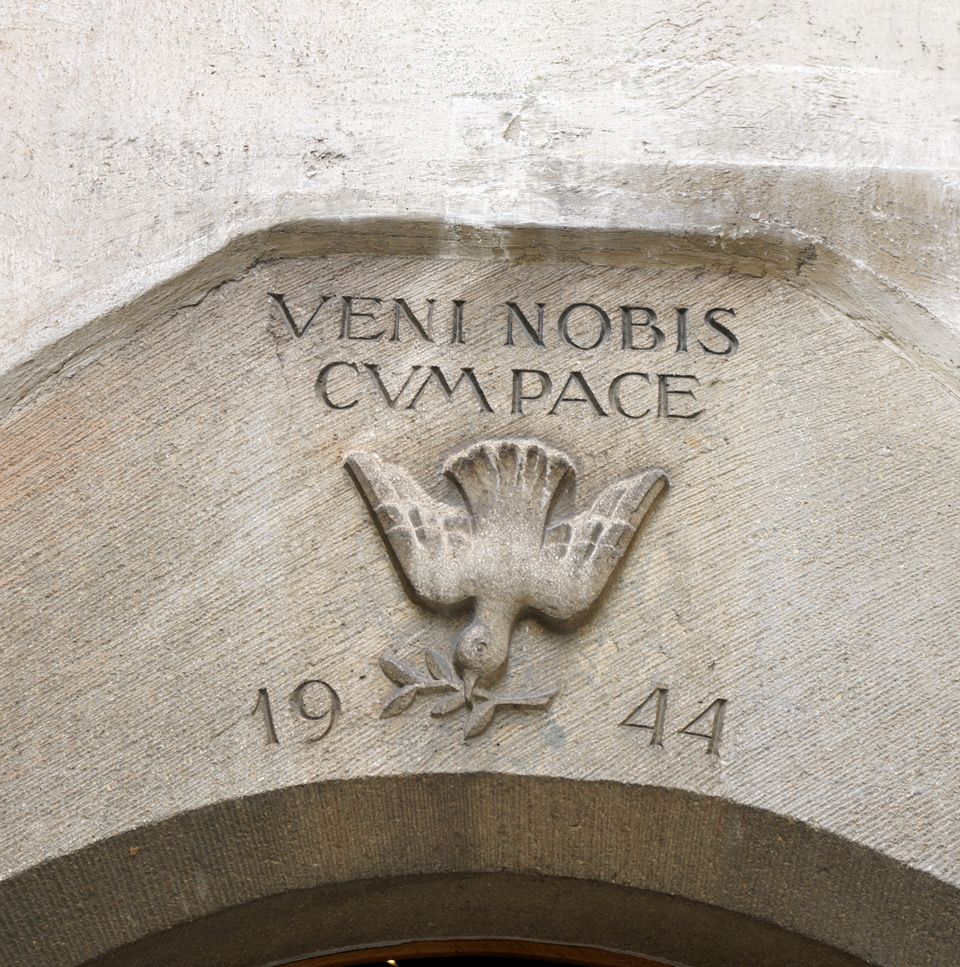 Oh yes, and I had lunch with this fine gent.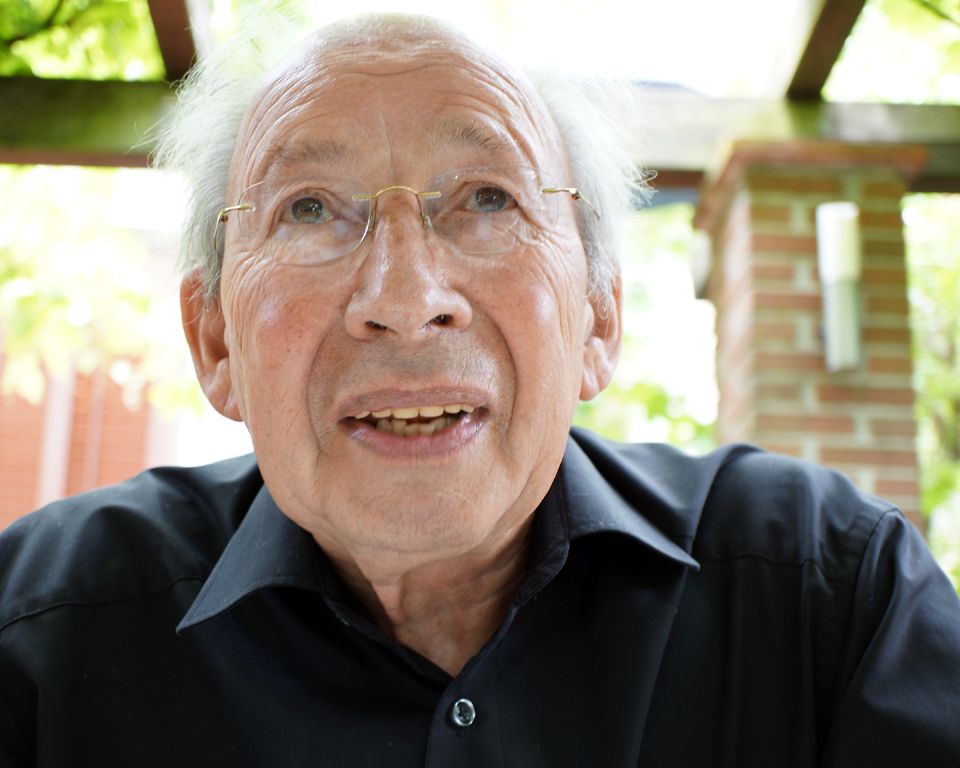 Got to play with his watch.
Then a little later got to play with this one.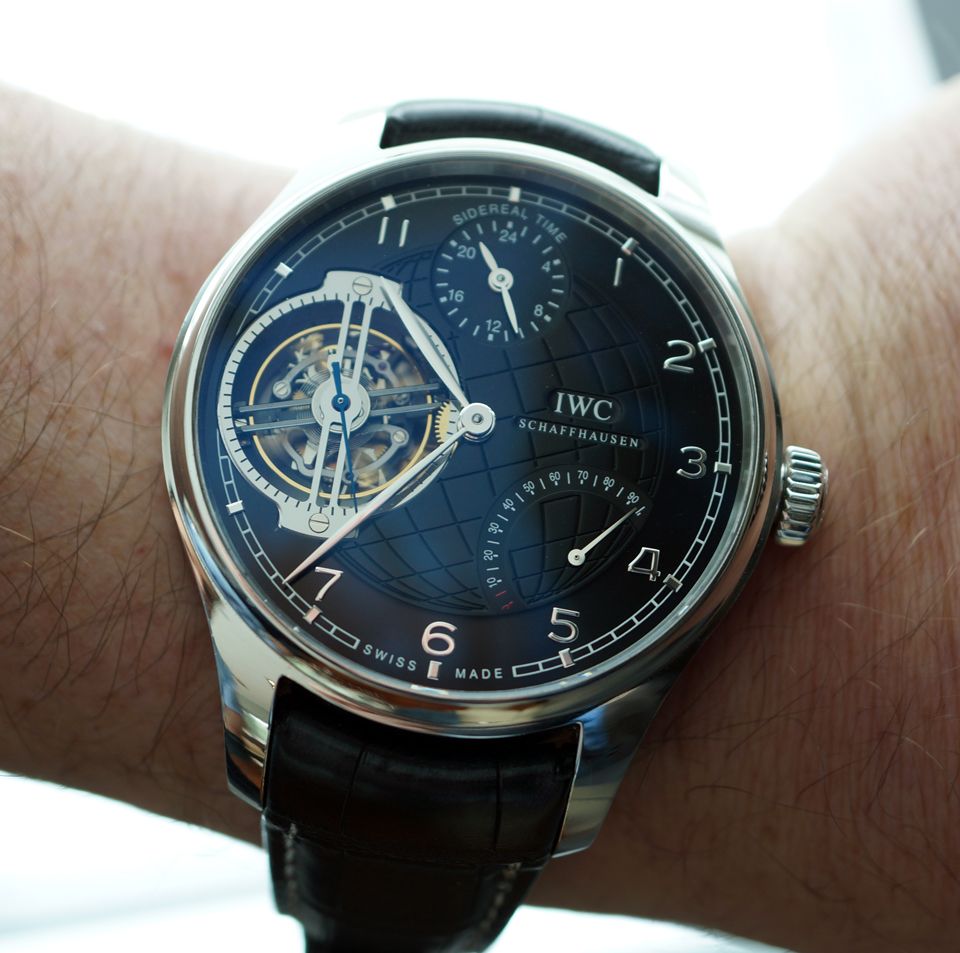 Keep an eye out for my full blog post about the visit.